기사보기
Notice (8): Undefined variable: newversion [CORE/lib.times/views/samples/newspaper.ctp, line 65] ');" class="s_news_a">단어학습
Notice (8): Undefined variable: newversion [CORE/lib.times/views/samples/newspaper.ctp, line 70] ');" class="s_news_a">속청학습
평가문제
Notice (8): Undefined variable: newversion [CORE/lib.times/views/samples/newspaper.ctp, line 76] ');" class="s_news_a">단문학습
Notice (8): Undefined variable: newversion [CORE/lib.times/views/samples/newspaper.ctp, line 81] ');" class="s_news_a">받아쓰기
Notice (8): Undefined variable: newversion [CORE/lib.times/views/samples/newspaper.ctp, line 86] ');" class="s_news_a">퍼즐스터디
ENIE학습
워드팁
해석
upset stomach 배탈 / digestion 소화 / lower 낮추다 / digestive system 소화계, 소화계통 / slow down (속도•진행)을 늦추다 / stomach pain 복부의 통증 / diarrhea 설사 / harmful 해로운 / germ 세균 / properly 제대로 / food poisoning 식중독 / symptom 증상 / vomiting 구토 / stomachache 복통 / fever 열
닫기
차가운 음식을 먹으면 배탈이 날 수 있습니다.
그것은 소화가 섭씨 35도에서 40도 사이에서 가장 잘 일어나기 때문입니다.
차가운 음식을 먹는 것은 소화계의 온도를 낮춰, 소화를 늦춥니다.
그것은 심지어 복부의 통증과 설사를 일으킬 수도 있습니다.
또한, 해로운 세균들은 너무 오랫동안 방치된 음식에서 자랄 수 있습니다.
음식을 제대로 조리하거나 다시 가열하지 않으면, 식중독을 일으킬 수 있습니다.
식중독 증상은 구토, 설사, 복통, 그리고 열을 포함됩니다.
닫기
[717호] Cold Food Is Not Good for Digestion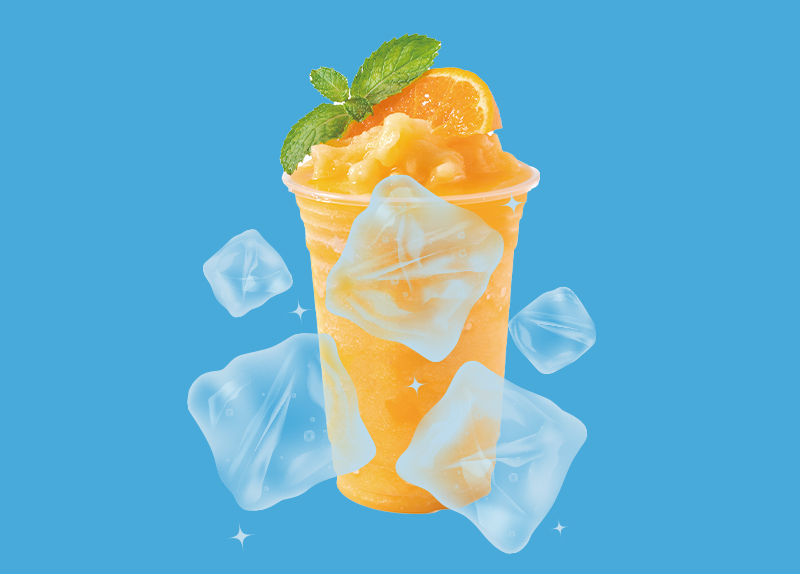 Eating cold food may lead to an upset stomach. That is because digestion occurs best between 35 to 40 degrees Celsius. Eating cold food lowers the temperature of the digestive system, slowing down digestion. It can even cause stomach pains and diarrhea. Also, harmful germs can grow in food left out for too long. If you don't cook or reheat food properly, it can cause food poisoning. Food poisoning symptoms include vomiting, diarrhea, stomachache, and fever.

Serena Park
Staff Reporter