기사보기
Notice (8): Undefined variable: newversion [CORE/lib.times/views/samples/newspaper.ctp, line 65] ');" class="s_news_a">단어학습
Notice (8): Undefined variable: newversion [CORE/lib.times/views/samples/newspaper.ctp, line 70] ');" class="s_news_a">속청학습
평가문제
Notice (8): Undefined variable: newversion [CORE/lib.times/views/samples/newspaper.ctp, line 76] ');" class="s_news_a">단문학습
Notice (8): Undefined variable: newversion [CORE/lib.times/views/samples/newspaper.ctp, line 81] ');" class="s_news_a">받아쓰기
Notice (8): Undefined variable: newversion [CORE/lib.times/views/samples/newspaper.ctp, line 86] ');" class="s_news_a">퍼즐스터디
ENIE학습
워드팁
해석
stop 멈추다 / examine 살펴보다, 관찰하다 / surroundings 환경 / safe 안전한, 안심할 수 있는 / move 움직이다, 이동하다 / space 공간[자리] / stay 계속[그대로] 있다[머무르다/남다] / trustworthy 신뢰할[믿을] 수 있는 / adult 성인, 어른 / yell out 소리치다 / police officer 경찰관 / mother 어머니 / stranger 낯선[모르는] 사람
닫기
길을 잃으면 이렇게 해야 합니다.
우선, 멈추고 주변을 살펴보세요.
만약 여러분이 있는 곳이 안전하지 않다면, 가장 가까운 안전한 장소로 이동하여 그곳에 머무르세요.
다음으로, 휴대폰을 가지고 있다면, 신뢰할 수 있는 어른에게 전화하세요.
휴대전화가 없다면, 함께 있던 사람의 이름을 크게 외쳐보세요.
마지막으로, 근처에 있는 경찰관이나 자녀를 둔 엄마와 같이 안전한 사람에게 도움을 요청하세요.
하지만, 기억하세요, 낯선 사람을 따라 아무데도 가지 마세요!
닫기
[675호] What Should You Do If You Get Lost?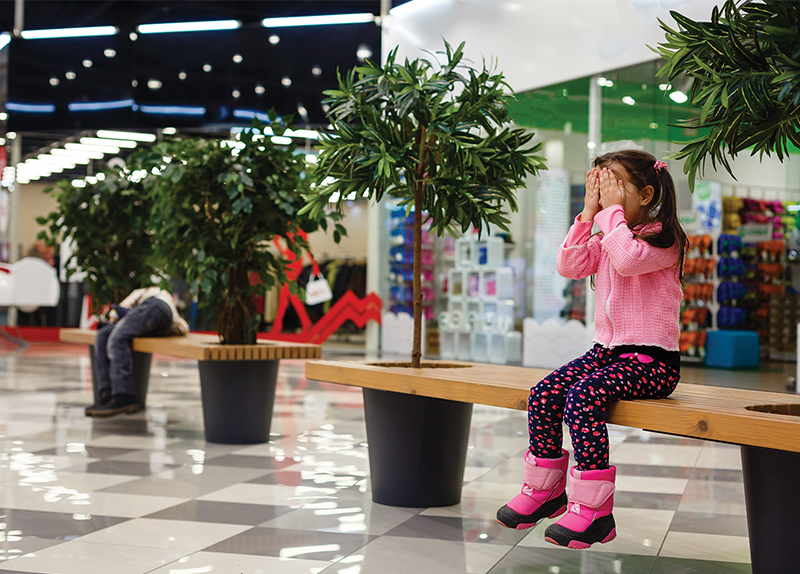 If you ever find yourself lost, this is what you should do. Firstly, stop and examine your surroundings. If you're not safe where you are, move to the closest safe space and stay there. Next, if you have a cell phone, call a trustworthy adult. If you don't have a cell phone, just yell out the full name of the person you were with. Lastly, ask for help from a safe person nearby, like a police officer or a mother with children. But, remember, never go anywhere with a stranger!

Yesel Kang
Staff Reporter