기사보기
Notice (8): Undefined variable: newversion [CORE/lib.times/views/samples/newspaper.ctp, line 65] ');" class="s_news_a">단어학습
Notice (8): Undefined variable: newversion [CORE/lib.times/views/samples/newspaper.ctp, line 70] ');" class="s_news_a">속청학습
평가문제
Notice (8): Undefined variable: newversion [CORE/lib.times/views/samples/newspaper.ctp, line 76] ');" class="s_news_a">단문학습
Notice (8): Undefined variable: newversion [CORE/lib.times/views/samples/newspaper.ctp, line 81] ');" class="s_news_a">받아쓰기
Notice (8): Undefined variable: newversion [CORE/lib.times/views/samples/newspaper.ctp, line 86] ');" class="s_news_a">퍼즐스터디
ENIE학습
워드팁
해석
majority 대다수 / consumer 소비자 / convenience store 편의점 / nowadays 요즘에는 / frequently 자주, 흔히 / unbox 상자에서 꺼내다 / according to ~에 의하면, 따르면 / purchase 구입, 구매 / respectively 각자, 각각
닫기
앞으로 편의점 소비자의 대다수는 13세 미만의 어린 사람들이 될 것입니다.
과거에는, 20~30대의 젊은 층이 편의점을 가장 많이 방문했습니다.
하지만 요즘에는, 초등학생들이 편의점을 가장 자주 방문하는 사람들인데, 그곳에서 그들은 컵라면을 먹고, 장난감을 상자에서 꺼내고, 포켓몬(Pokemon) 빵을 즐깁니다.
세븐일레븐에 따르면, 13세 미만 소비자들의 구매가 증가하고 있다고 합니다.
2021년과 2022년에 각각 20 퍼센트와 40 퍼센트 증가했습니다.
닫기
[691호] Elementary School Students To Become Major Customers at Convenience Stores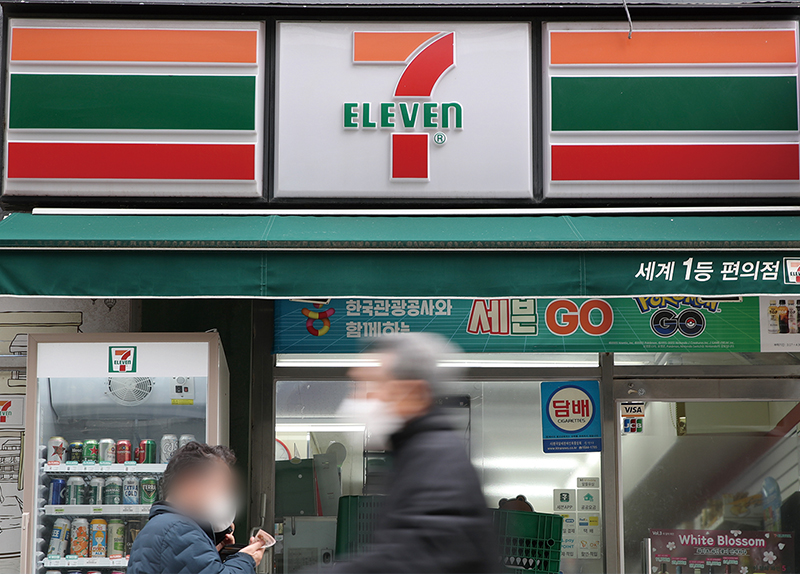 The majority of consumers at convenience stores in the future will be young people under the age of 13. In the past, young adults in their 20s and 30s visited convenience stores the most. Nowadays, however, elementary school students are the ones to visit convenience stores most frequently, where they eat cup ramen, unbox toys, and enjoy Pokémon bread. According to 7-Eleven, purchases by consumers under the age of 13 are increasing. They increased by 20 percent and 40 percent in 2021 and 2022, respectively.

Seohyun Park
Staff Reporter
kids/1674104017/1613368225